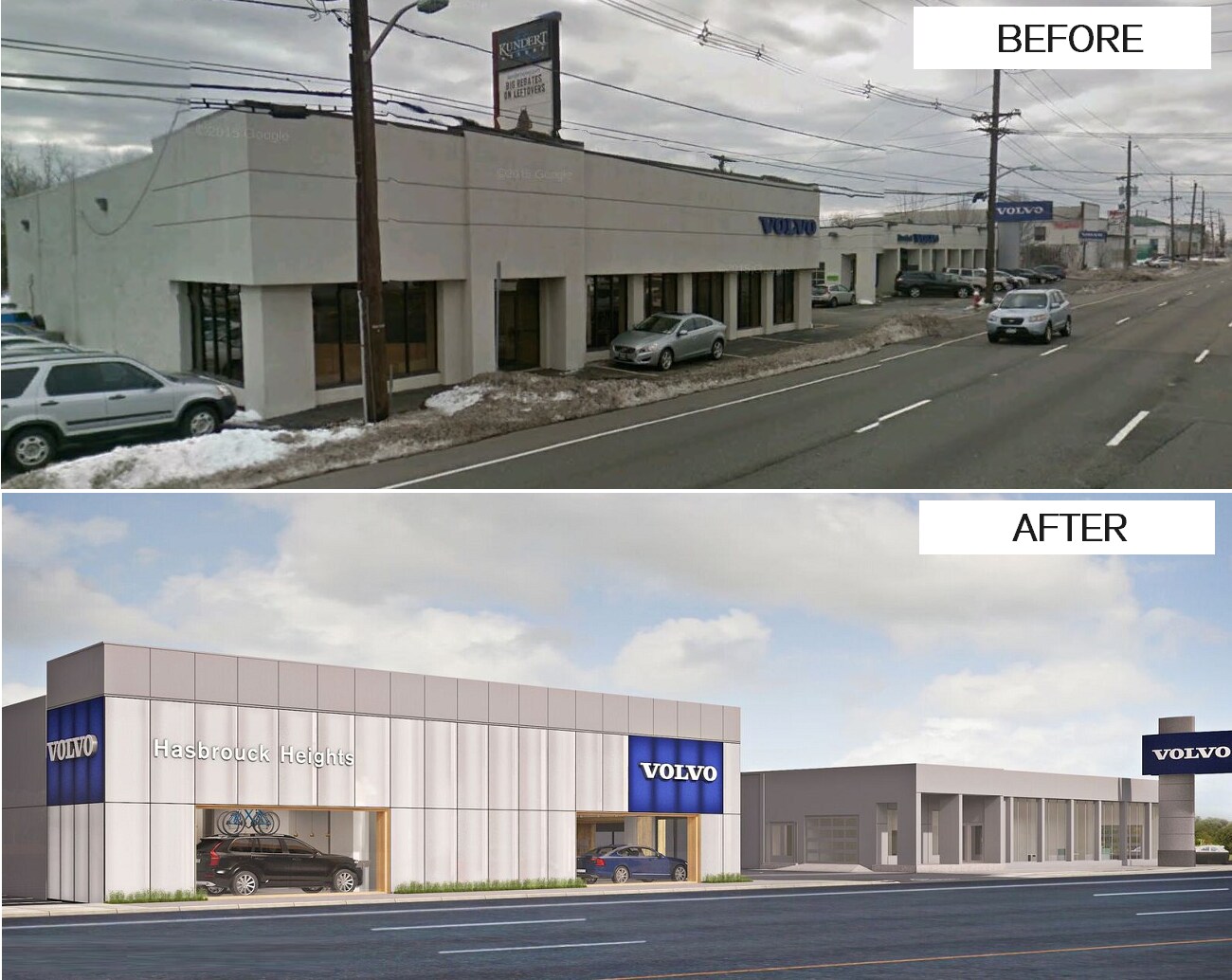 CHECK OUT OUR PROGRESS... EXTERIOR WORK UNDERWAY.

Building a better, new space
We're proud with the progress we're making with construction of our new space. As you can see we're not quite yet at the finished product, but we wanted to share with you a sign of things to come. We look forward to sharing the final result with everyone!
Let Us Know What You Think!
Hours
Monday

CLOSED - Online Showroom Open

Tuesday

9:00am - 5:00pm By Appointment

Wednesday

9:00am - 5:00pm By Appointment

Thursday

9:00am - 5:00pm By Appointment

Friday

9:00am - 5:00pm By Appointment

Saturday

9:00am - 5:00pm By Appointment

Sunday

CLOSED - Online Showroom Open
Get Directions