Something's gone wrong with your car. You're not sure what the issue is, but you're stuck, and you need a tow. For most drivers in Hoboken and Jersey City, that could add up to an unwelcome bill. You drive a Volvo however, and you get the benefit of Tow for Life.

Extra Value When You Need It Most
What is Tow for Life? It's just what it sounds like. When you buy a new Volvo sedan or SUV from a dealership like Kundert Volvo Cars, you'll find that it comes with free towing service for life. No matter where you are or how long your vehicle's been on the road, Volvo will cover the costs of towing.
And when we say "for life," we mean it. This offer doesn't expire with your warranty or after a set amount of time. The Tow for Life offer continues for as long as your car is active on the road. We don't think we need to detail why this is so valuable. If you're in a situation where a tow is necessary, you probably already have enough to worry about. The last thing you need is to be stressing about an additional bill for towing service.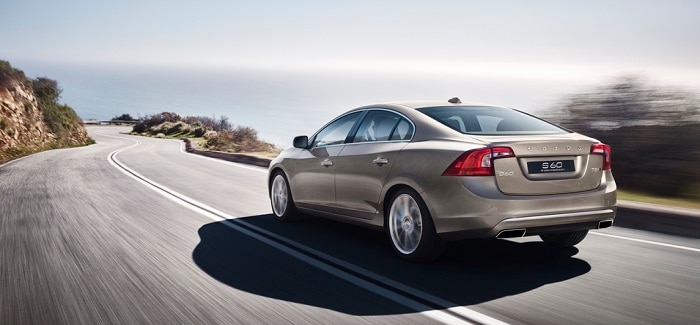 Learn More About all of Volvo's After-Sale Benefits
The best part of Tow for Life? It's only one piece of the after-sale puzzle that makes the Volvo lineup so valuable to drivers in Clifton, Secaucus and Glen Ridge. If you'd like a fuller picture of everything you get with a new Volvo, reach out to the sales team at Kundert Volvo Cars Hasbrouck Heights. We'd be happy to give you the full rundown.