When you visit a dealership like Kundert Volvo Cars, you might ask us to help you take a test drive. Or maybe you'll come to us for maintenance service and ask for a loaner car.
We don't just throw those cars away when you're done with them. Eventually, we put them up for sale, something that presents a unique opportunity for Hudson County drivers interested in getting more for their money.

When you visit our dealership, you'll find former loaner and demo vehicles available for sale. While these options have only been lightly used by our customers, they're still technically used. That means we offer them at discounted prices.
In other words, you have the opportunity to drive home in the latest Volvo models for less? Our loaner and demo inventory includes popular Volvo sedans like the Volvo S60 and S90. We can likewise put you behind the wheel of luxury wagons like the Volvo V60 and Volvo SUVs like the XC40, XC60, and XC90. These represent some of the most impressive bargains available in the areas of Hoboken and Jersey City.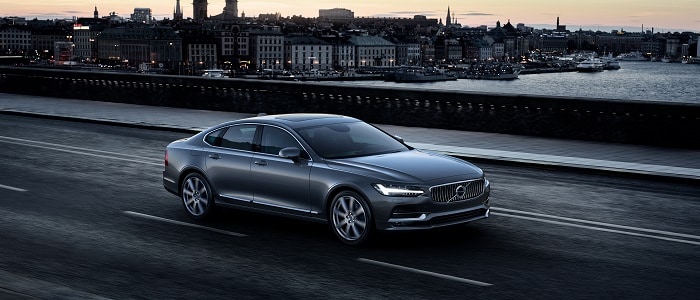 If you're a driver from Clifton, Secaucus or Glen Ridge and you're interested in our loaner and demo offers, give us a call. We'd be happy to tell you more about our available inventory and help connect you to a car that can offer you the options you want for less.